Isla de Lobos and the dolphins route
Detalles
Price: 55 € / adults - 38 € children (from 3 to 12 years old)
Get on board the Jet Biosphere and head for the island of Lobos following the dolphin route and enjoy nature more alive than ever. Spectacular views of the coast of Lanzarote on one side and marine mammals on the other. Although we can not guarantee seeing the dolphins, being on their route, we have a very high percentage of sightings.
A bus will take you and pick you up at the hotel where the adventure will have just begun. Once on the island of Lobos you can walk through the natural park and the fishing village. Here you will find a natural spa and dream beaches to take a dip and fill yourself with vitamin D on white sand beaches.
Are you really going to be able to resist this experience?
This excursion lasts approximately 5 hours.
Read more
Read less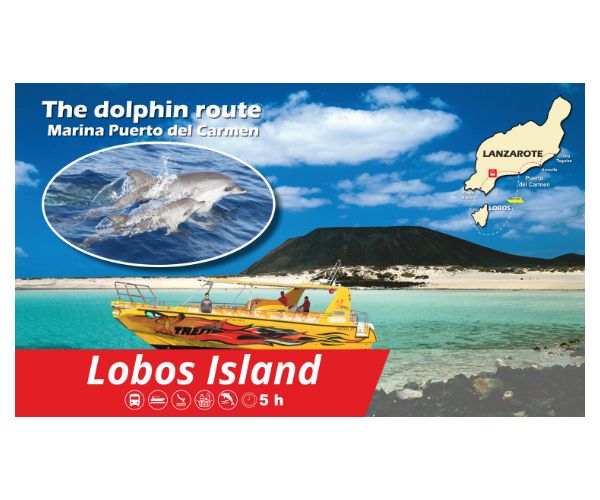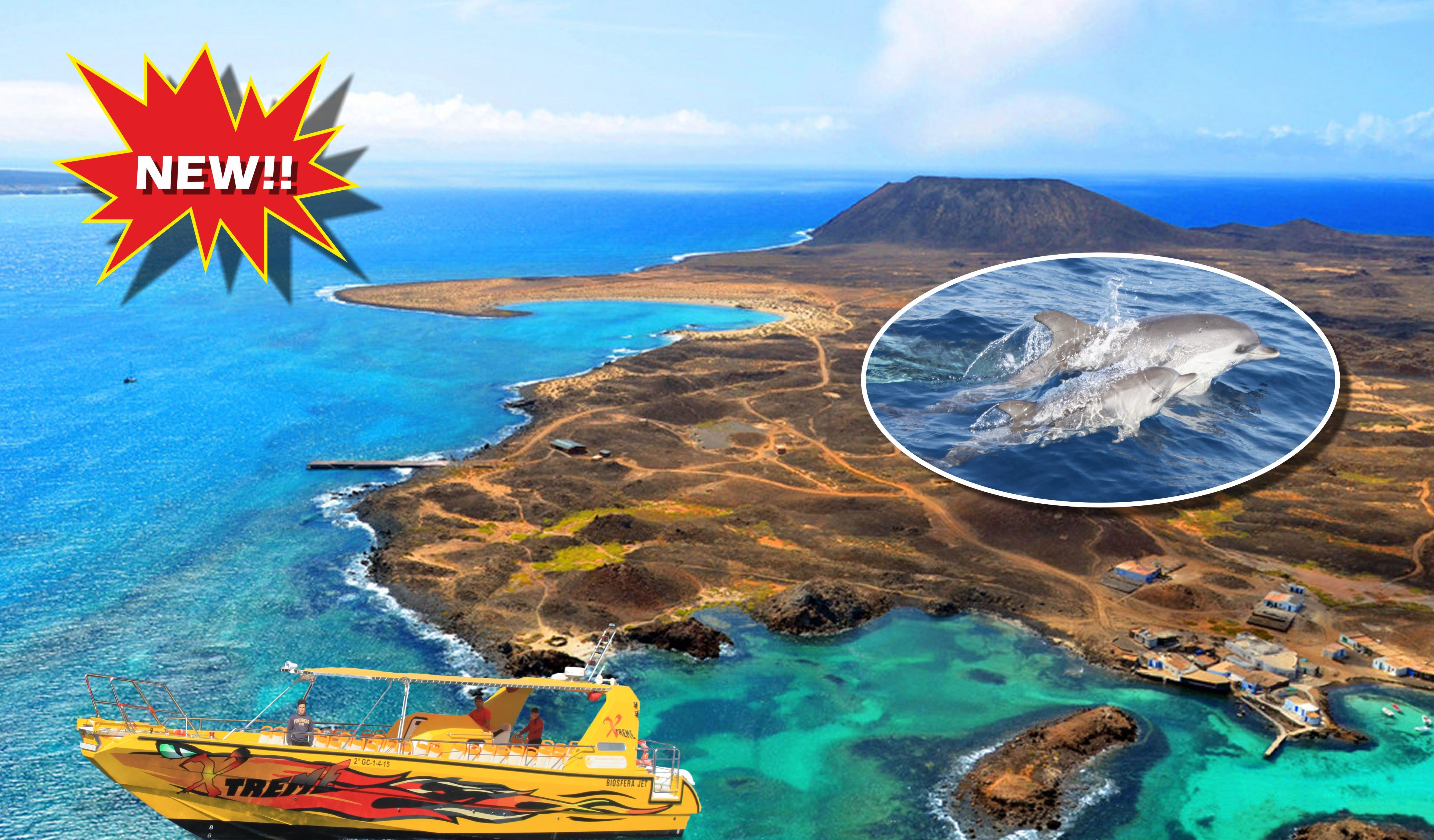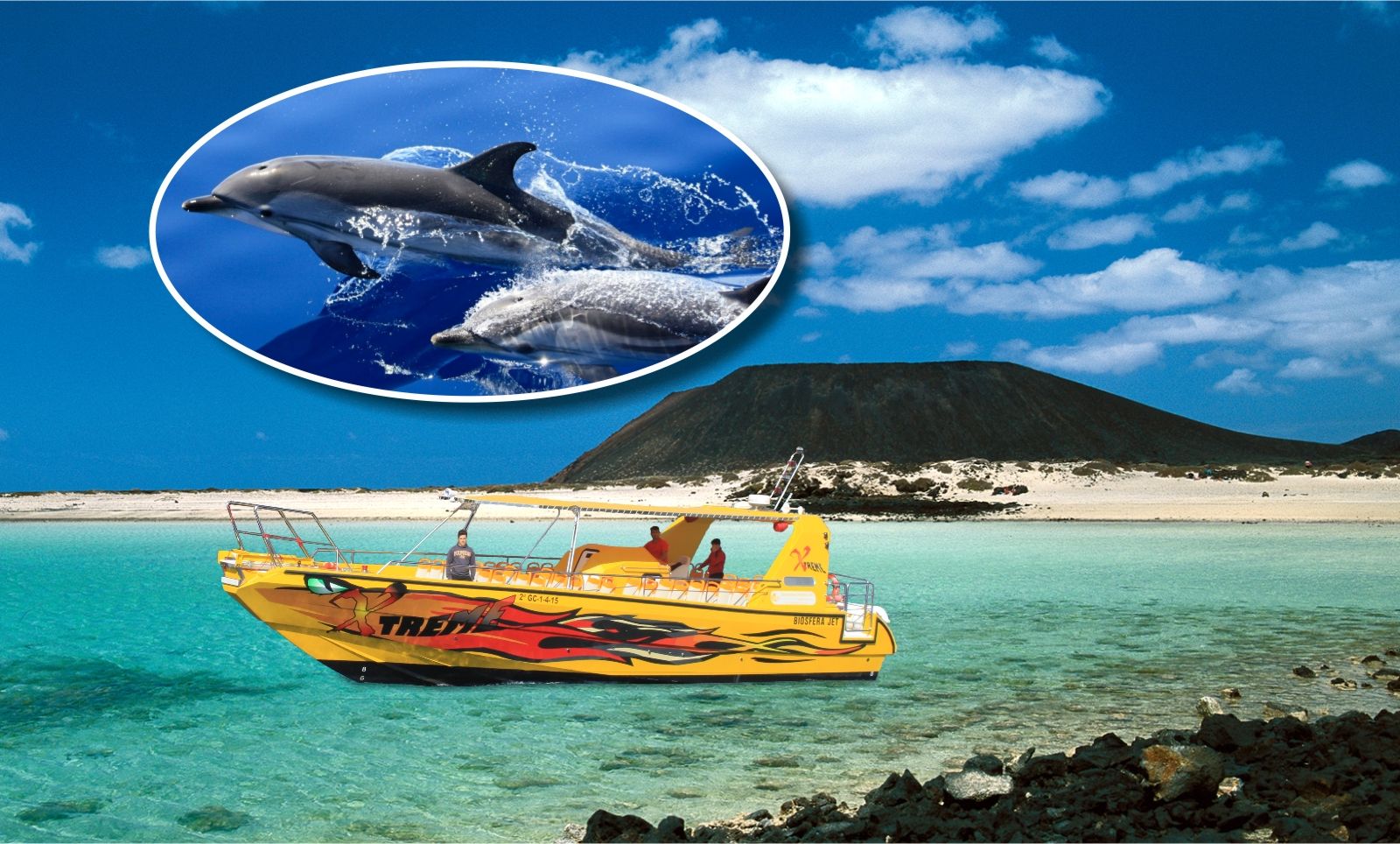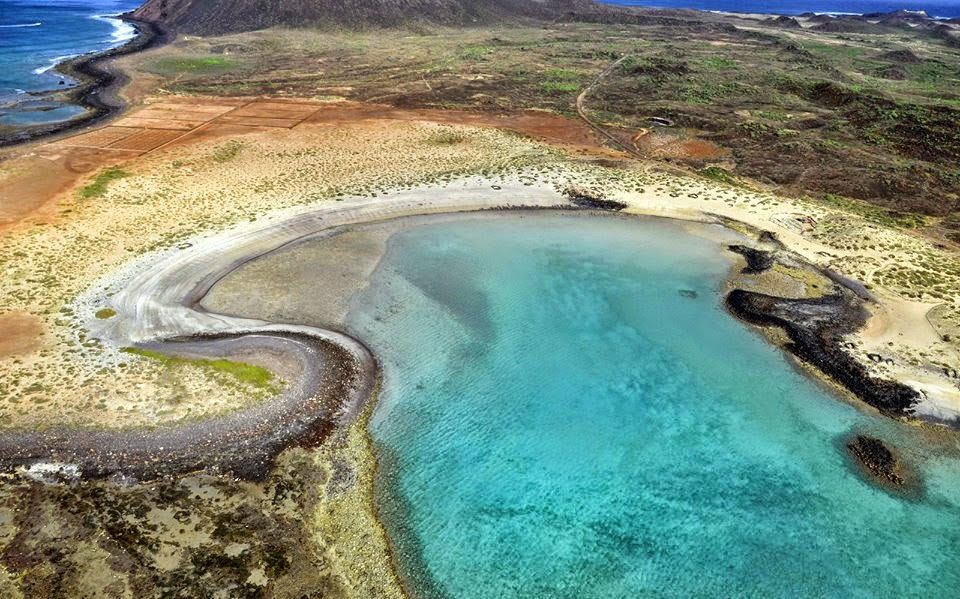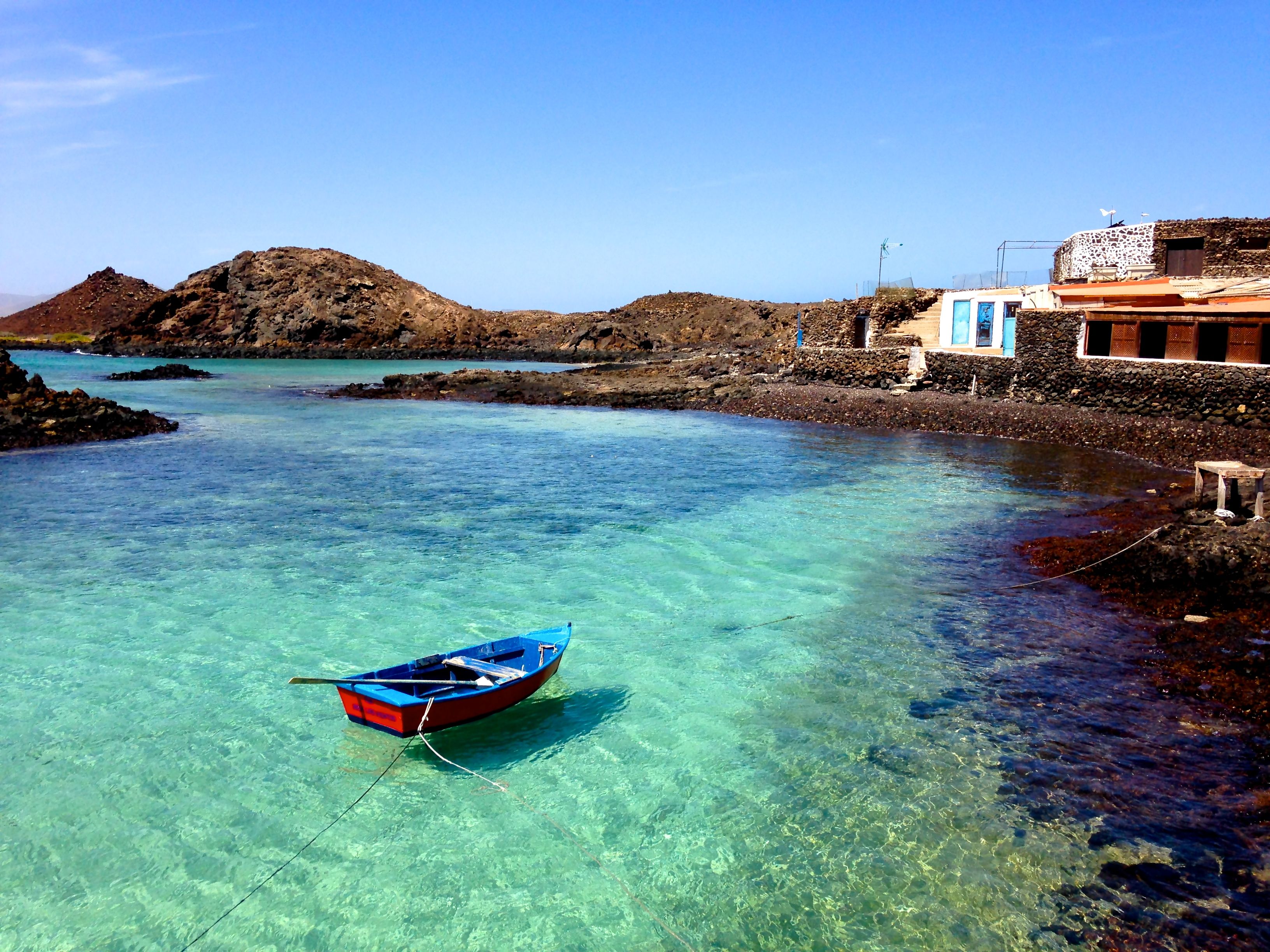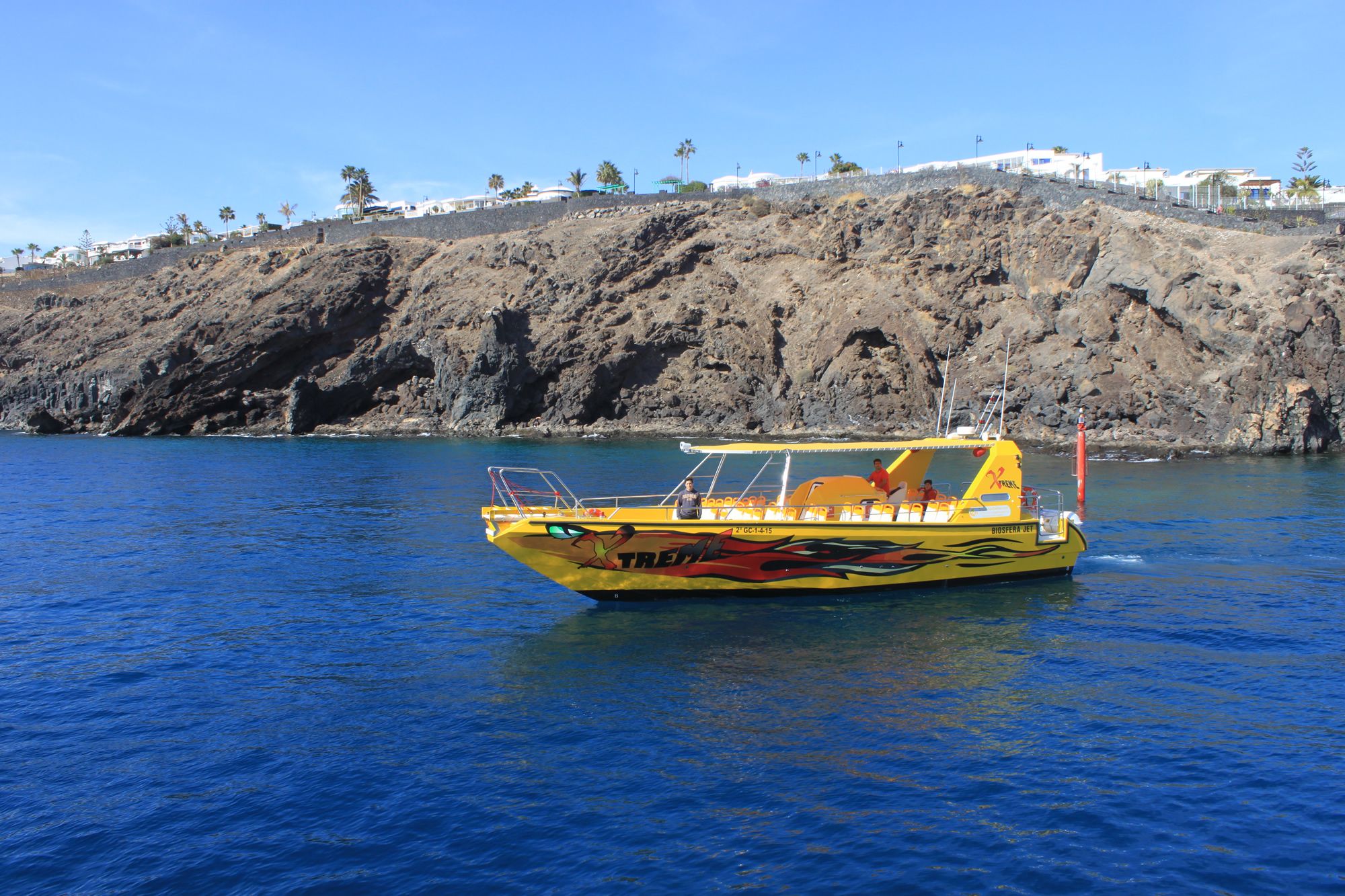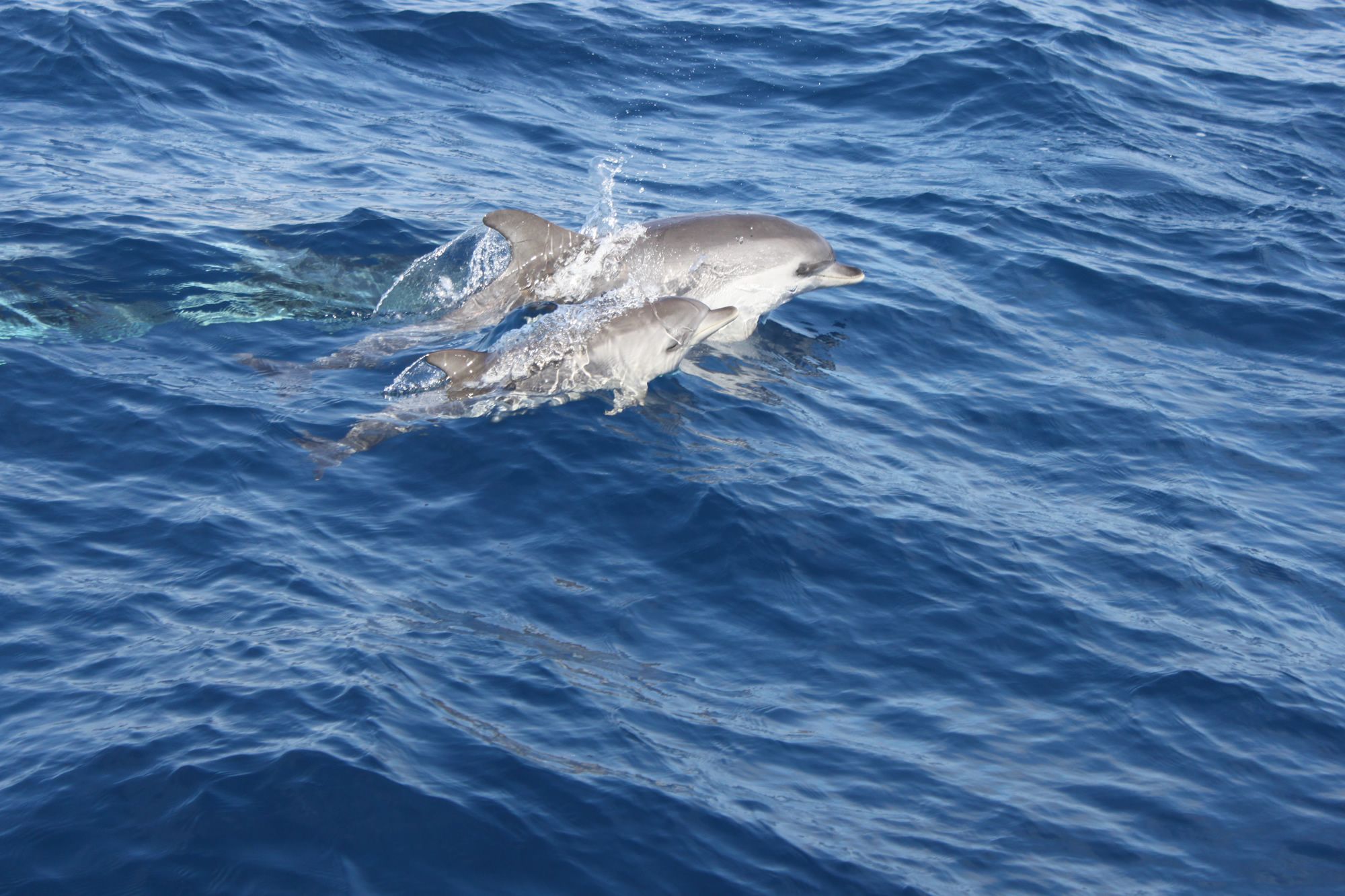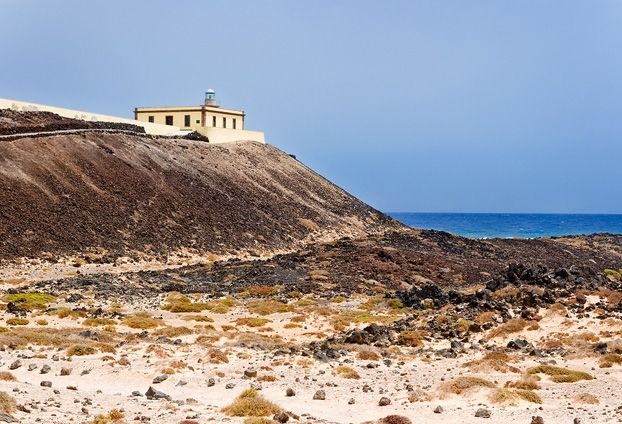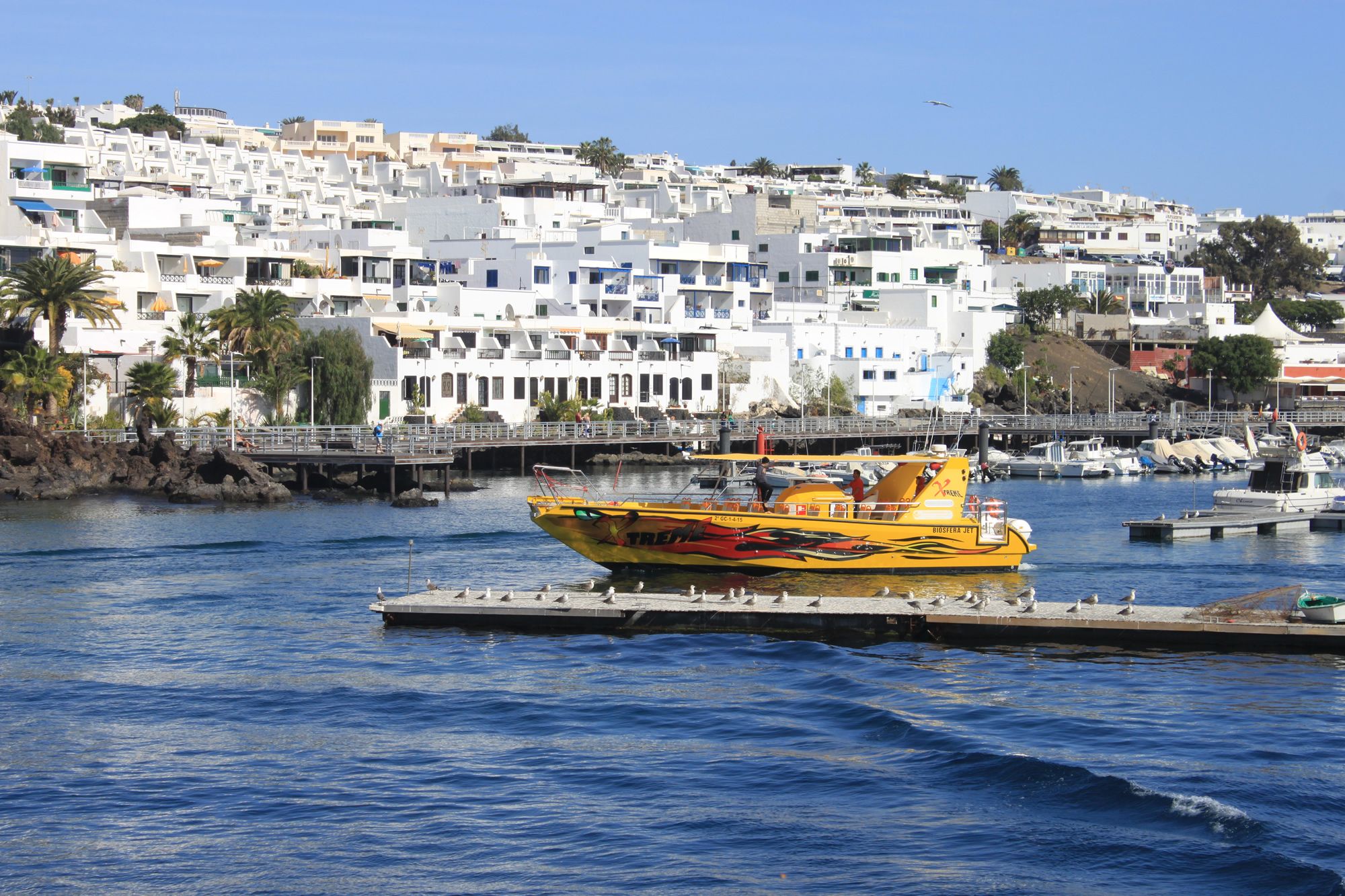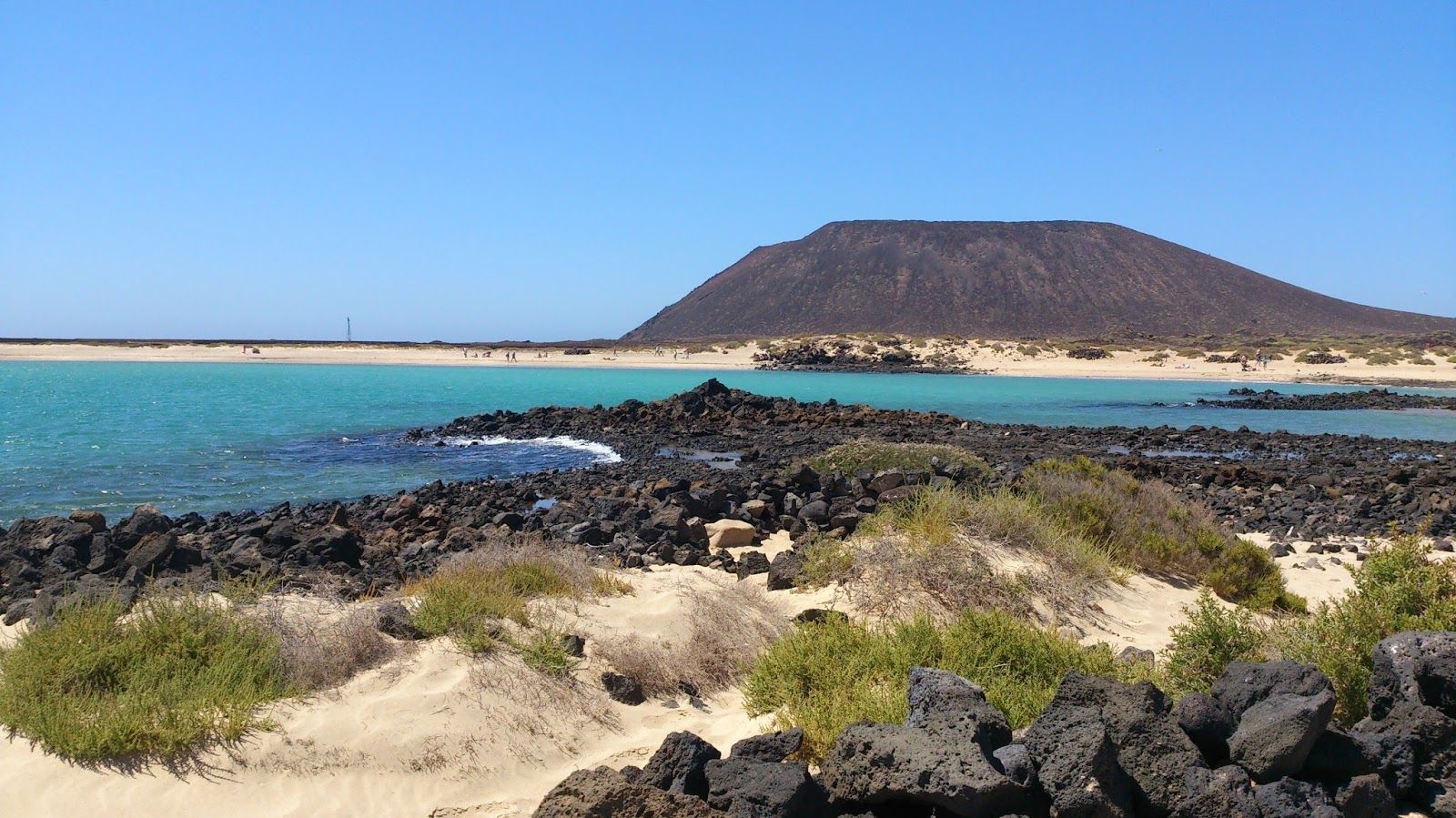 Ask us throught Whatsapp
Ask for more information
Please, review selected fields
Thank you for contacting us
We will contact you as soon as possible